Not all hair stylist jobs are created equal.
Have you wondered where the good hair salon jobs are? Or, have you wondered where there are hair salon jobs near me? Wonder no more. Because we are growing, our hair salons are always looking for new Hair Stylists who want to become a member of our fun and professional team. If you are passionate about your career, then our Stylist jobs may be for you.
We understand the difficulties with balancing work and life. That's why we offer set work schedules that don't change from week to week. Not only does it help you with your planning, but it lets the clients know when you are working so you can build a clientele fast. With flexible work schedules, we have hair jobs that are a fit for everyone's career.
Check out what Stylecuts has to offer you and be a part of the Stylecuts team today.
What are you waiting for? Contact us today!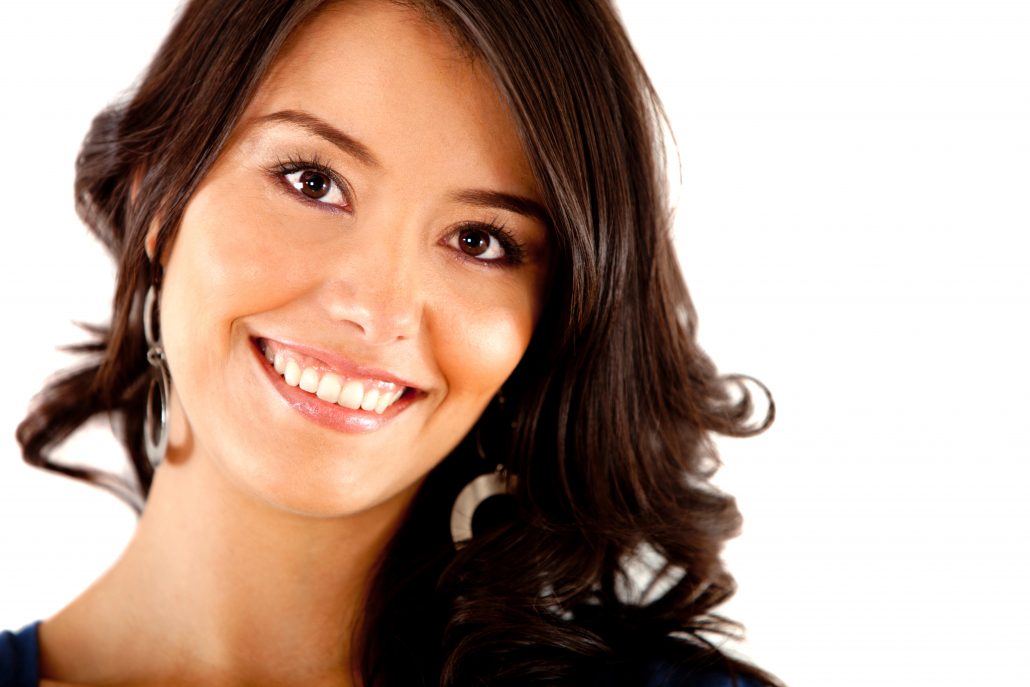 Just fill out the form above, and we will be in touch with you shortly. Those fields with an * are required. All information will be kept confidential.
See what our Team Members say about working at Stylecuts:
"I love the set schedules that don't change from week to week."
"The education Stylecuts has given me has really helped me grow my career."
"With so many new customers, it was easy for me to build up my clientele."
"I'm so glad I made the change and starting working at here."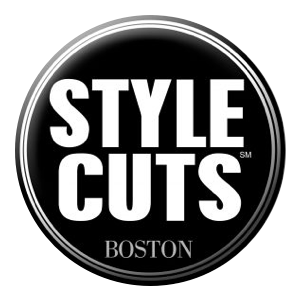 HOURS
Monday to Friday
9:00am – 8:30pm
Saturday
9:00am – 6:00pm
Sunday
10:00am – 6:00pm