Experience the Stylecuts difference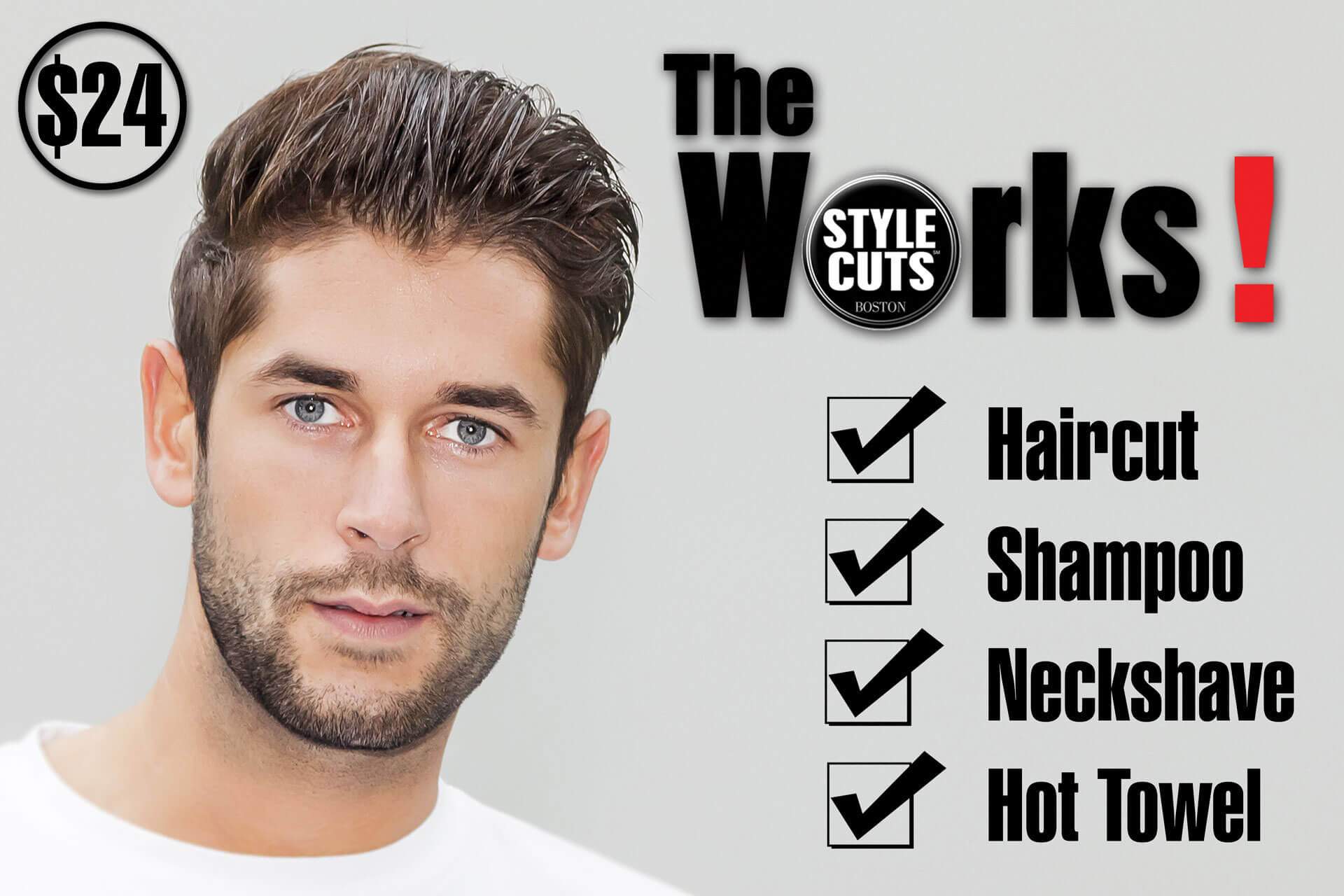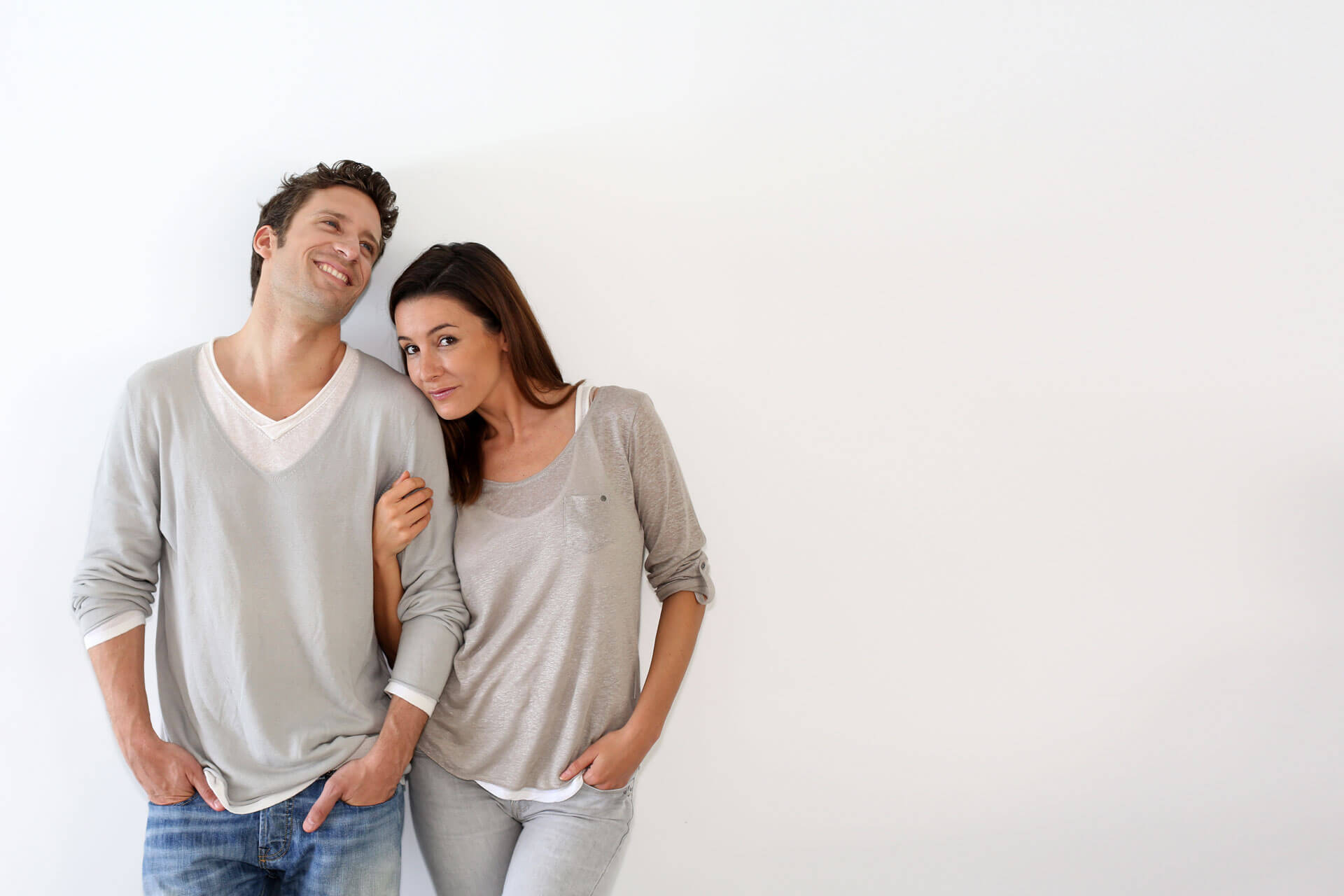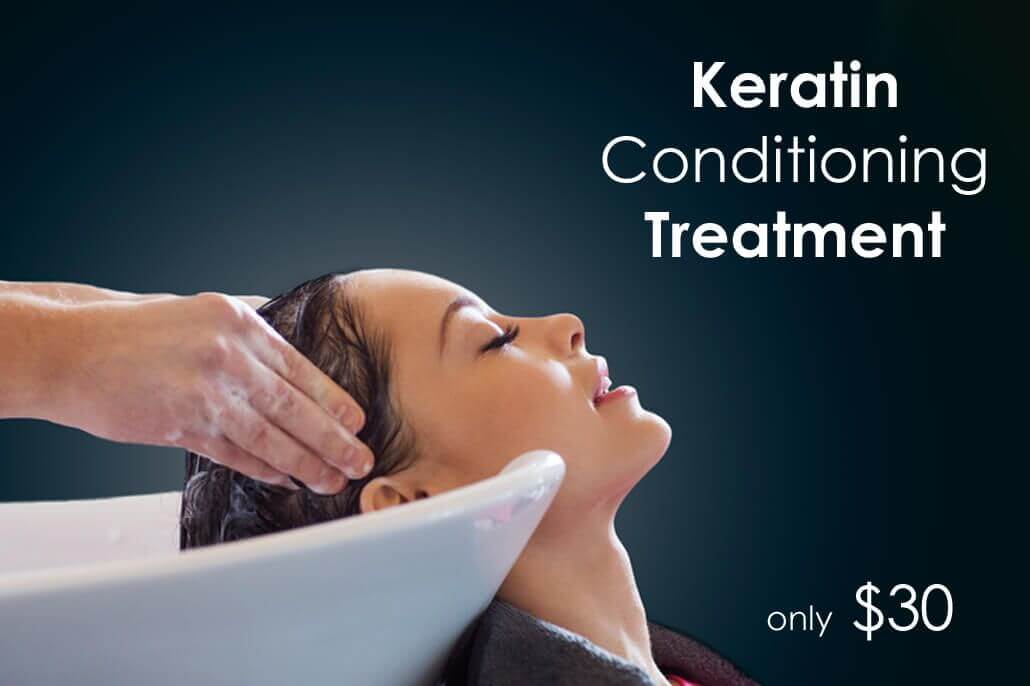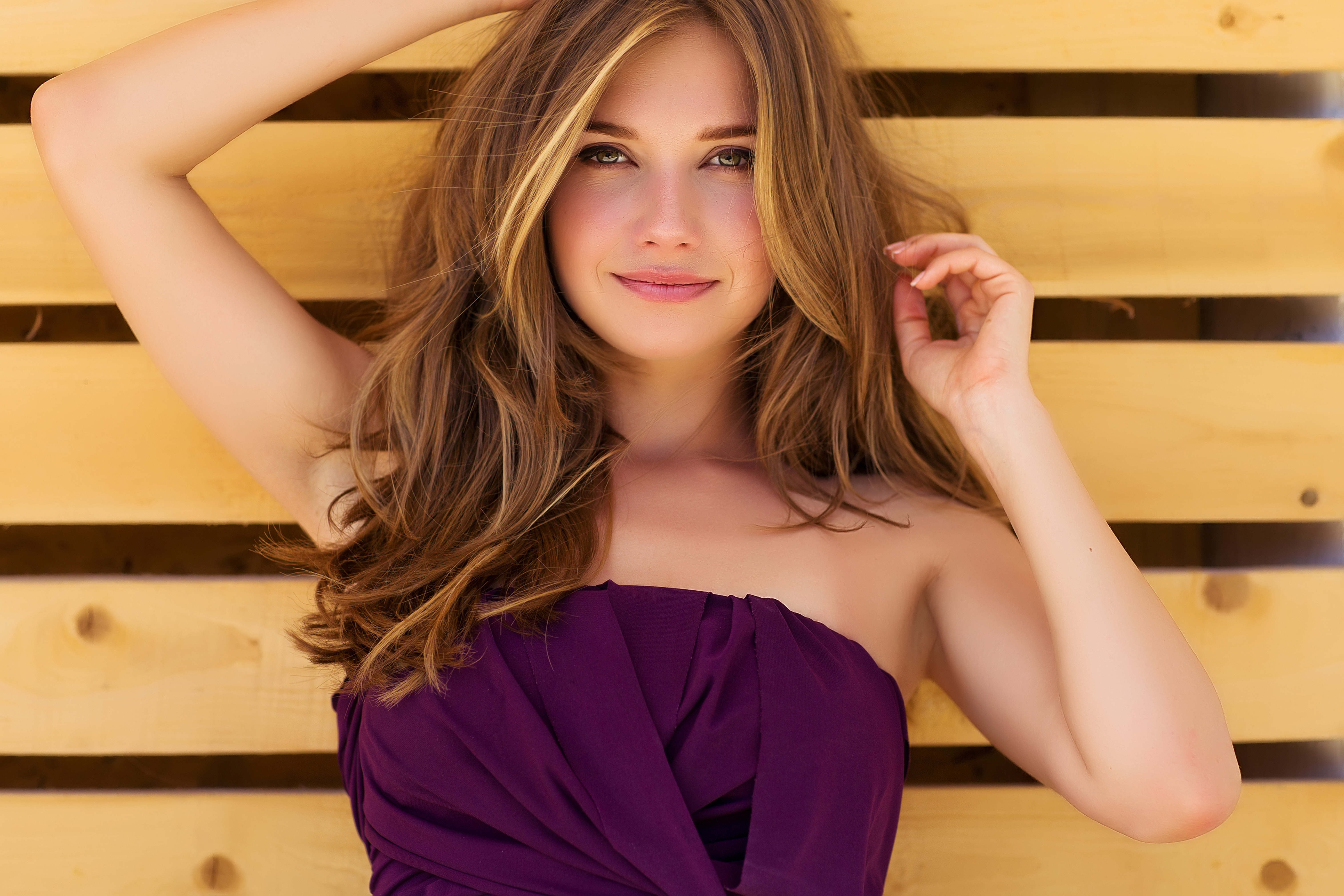 ________
People often wonder where there are hair salons near me. That's why we have convenient locations in Natick and Waltham. And to help with your busy schedule we are open 7 days a week. So just walk right in, or make an appointment, whichever is easier for you.
Stylecuts provides an unparalleled hair salon experience at an affordable price. We pride ourselves on giving Better Haircuts at Better Prices. In fact, we do everything better. That's the Stylecuts way!
Whether you're stopping in for a kids haircut, womens haircut or a mens haircut, you can count on getting a great style cut every time.
You'll feel confident that your hair stylist is expertly trained in the latest hairstyles providing the best haircuts to our valued customers.
Our hair salons are clean and inviting with your very own personal flat screen TV at each station for your enjoyment while getting your haircut. And, we offer a wide range of hair salon services including Hair Cuts, Hair Color, Blowdrys, Hair Treatments and Neck Shaves for men, women and children.
You will feel the difference from the very first moment when you're warmly greeted when you walk through the doors of our hair salon to the moment you leave.
You'll quickly notice that at Stylecuts, THE customer is the most important person.
Better Haircut
Consistently Good Haircuts
Better Service
First-Class Service
Better Price
Quality at Affordable Prices
Better Experience
Personal Flat Screen TV's at each Station
Convenience
Open 7 Days
No Appointment Necessary
Open Weekdays until 8:30pm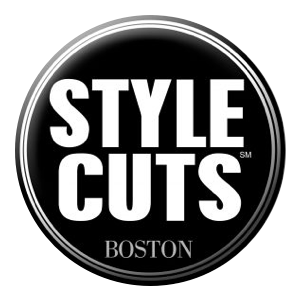 HOURS
Monday to Friday
9:00am – 8:30pm
Saturday
9:00am – 6:00pm
Sunday
10:00am – 6:00pm